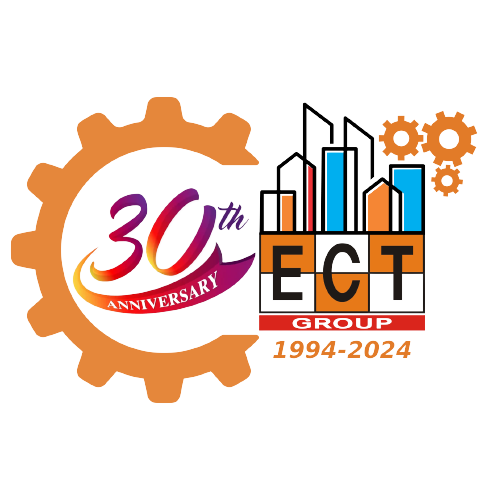 E.C.T. PROFESSIONAL CO., LTD.
E.C.T. PROFESSTIONAL CO.,LTD.
170,172,174,176 Soi Somdejphachoataksin 29,
Somdejphachoataksin Road,
Sam-re, Thonburi,
Bangkok 10600
Tel. 0-2877-8118 (Auto) Fax. 0-2877-8119
Website : www.ectpro.co.th
E-mail address: info@ectpro.co.th
56/54 SOI RAM INTHRA 38 SEPARATE 7, RAM INTHRA ROAD, KLONGKUM, KHET BUENG KUM, BANGKOK 10240
Vision & Mission (2024 – 2025)
We will be a leader in sustainable services for construction and high rise buildings and factories.
We will work with full quality in accordance with engineering standards with the consciousness of service requests. To make the customers satisfied and call the service willingly, along with improving the quality and service on a regular basis.